EMPOWER

- Release -

INCREASE
Leadership on a Higher Level
We are a "by recommendation only" leadership organization for business leaders and ministries, church leaders and pastors – that meet and equip men and women in business and ministry who posses an excellent spirit. We meet yearly, while establishing a referral network of "turn-key" network opportunities of vetted men and women who possess the 10X level of excellence in their day-to-day operations in business and life and are ready and hungry for increase of Kingdom Policy within their business and ministries.
We are an organization that promotes kindness, respect, conscientiousness, fairness, and love towards all of mankind!
Equip. Release. Increase.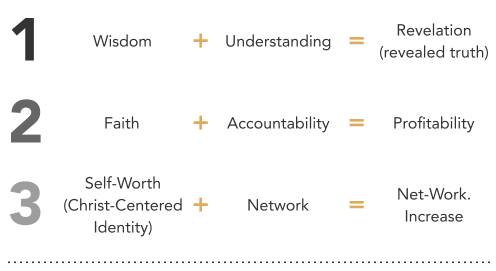 "The vision was birthed because of the pain I was seeing via the Heart of God to unite and equip business leaders with ecumenical leaders hungry for unity and new levels of increase: (Health, Wealth, Friendships, Reach and Kingdom Advancement within their organizations. The time has never been better than now 2021".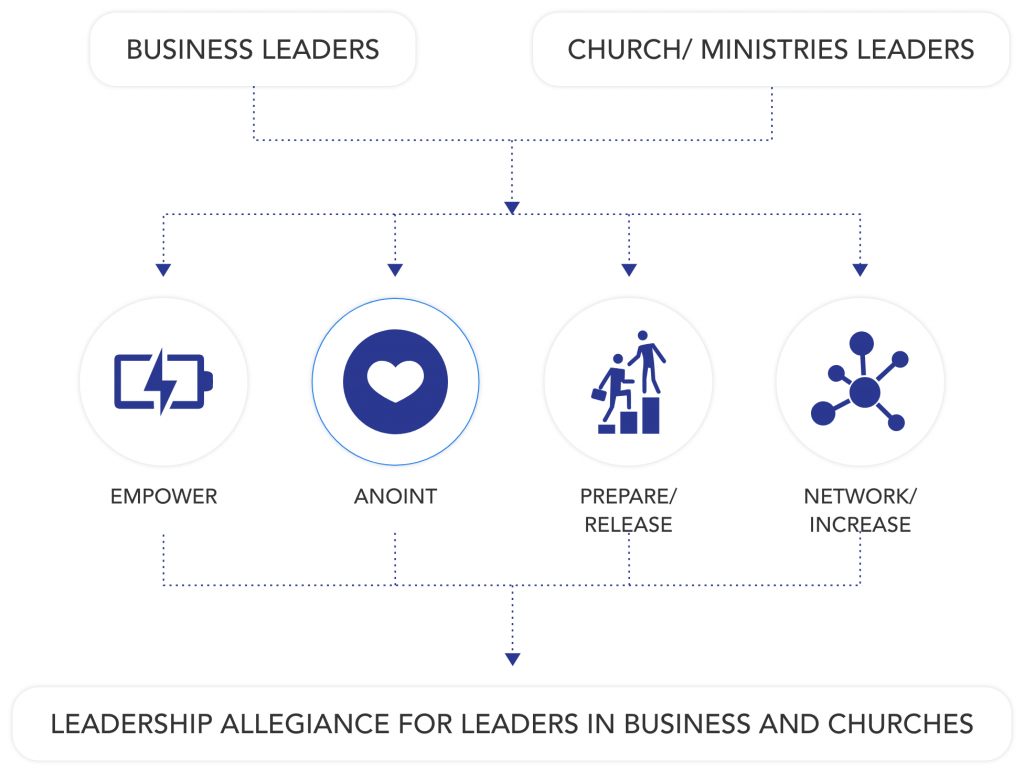 Problem Statement
Poor unification among men and woman who carry a GOD-centered conviction for global change.
Breach in unity among the five-fold ministry.
Lack of leadership transparency, honesty, big thinking and ambition.
Pastor and leaders NOT walking in covenant wealth and their inheritance to advance God's Kingdom Agenda.
No accountability. Lack of apprenticeship. No trusted counsel.
Addictions - fear, anxiety, drugs and pornography at an all-time high.
Context
CONTRIBUTING TO THE GREATER GOOD of Mankind
Private discussion among ecumenical leaders addressing lack of leadership, equipping other leaders for transformation in the marketplace, churches, businesses and communities with GOD-centered influence and wealth.
10Xa
10XA is 10X Allegiance.
A pastor and business leaders' allegiance that fortifies, equips and trains the next generation in the ethics of business and leadership acumen.
A networking opportunity bridging business leaders with church leaders for global impact and transformations in the marketplace.
"What you feed will live, what you starve will die"

Mission
The Gold Standard of Higher Dimensional Leadership

Cause
Unification to Prepare for His Presence.

Vision
Gathering of pastors and business leaders that fortifies, equips and trains the next generation in the ethics of business and leadership acumen.
A networking opportunity bridging business leaders with ecumenical leaders for global impact and transformation in the marketplace, political arena and the Church.
Embed Kingdom Fundamentals in the ecosystems of both companies and organizations worldwide.
The Daniel Anointing, as mentioned in Daniel 1:20 was a mantle that equipped a man to operate in an advisory position to a great king (president, leader) with 10X times the amount of wisdom than any of the king's other advisors. God is placing this mantle on leaders all over the world and they are praying (as we speak) to be lead and do business with like-minded men and women who operate in and long to live life with the same company of people to further advance The Kingdom Establishment and agenda for the greater good of mankind.

"No man is one island unto himself. Rather, a collective intricate date base of the accumulation of ideas, thoughts, behaviors and influences from those he/she adheres. Now more than ever, we must adhere and attentively pay attention to what the Word of God is revealing and prepare for victory during end-time events.
Ron Kardashian, Founder 10XA


EMPOWER
Step 1
This is by invitation only. Only standing members can refer others into the program.
Every leader in business or ministry needs proper training. But not just any type of training.
Personalized and specialized to assess pain points that have become the spiritual or neurological blockades that have hindered the maximum ability of a leader's human performance and their ability to lead and generate wealth for advancing Kingdom initiatives.

RELEASE
Step 2
Leaders and leadership teams have the OPTION for peak performance results. We provide Human Performance Assessment tools, once used for pro athletes and highly successful people. This is a new groundbreaking instrument that immediately assesses strengths and liabilities to expedite the developmental process of each individual or department so they can begin to see areas of liability and high-performance strengths for immediate outcomes and results.

Coach/increase
Step 3
Utilize your gifts and talents to fulfill the vision you carry while collaborating with like-minded men and women in-network and fast track your mission and dream.
Build solid friendships among people you can trust.
High caliber leadership development of leaders who are hungry for a greater measure of God's power to increase scope.
Join a dynamic group of passionate individuals for a strong in-network collaboration.
Leadership On A New Level
We provide tools that establish & pin-point strengths & liabilities through Leadership Analytics (small foxes) that either hinder or accelerate a person's leadership & organizational role.