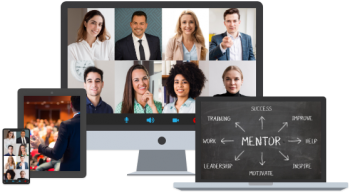 Partnership benefits:
The Fellowship of Heirs, known as the FOH/KCM partnership, is a team of people who are committed to advancing the Gospel of Jesus Christ.
We establish God's covenant on the earth by making sure the Gospel of Jesus Christ is being shared in the land in which you we live.
By becoming a monthly partner, it will give you access to free products including the FAITH CODE BOOK. Click Send and download the book when you become a monthly partner.